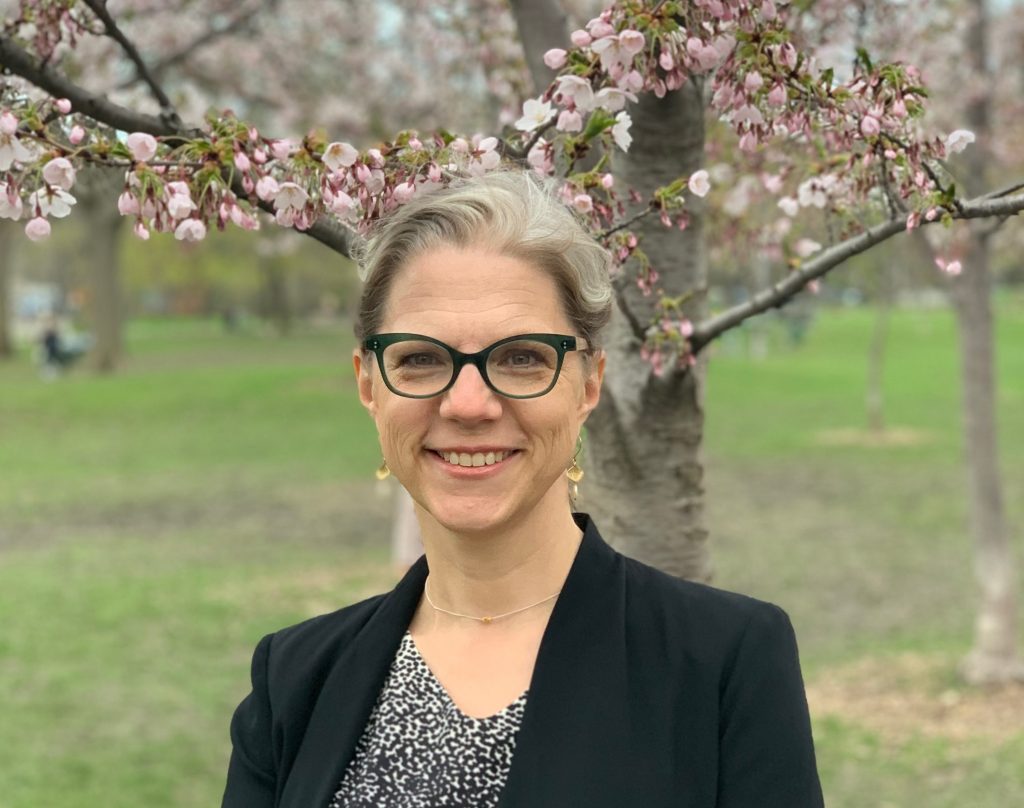 Founded in the 1880s, the Royal Society of Canada recognizes scholars and their work in order to help them build a better future in Canada and around the world.
"My work has always been animated by – this is more grandiose than I want to make it sound – questions of injustice that I see around me and how religion plays into various kinds of inequality, or how religion shapes the political world in which we live," Klassen says.
Read more here.
Fellows have made remarkable contributions in the arts, humanities and sciences and will be mobilized to contribute knowledge, understanding, and insight through engagement with the Canadian public.